Frequently Asked Questions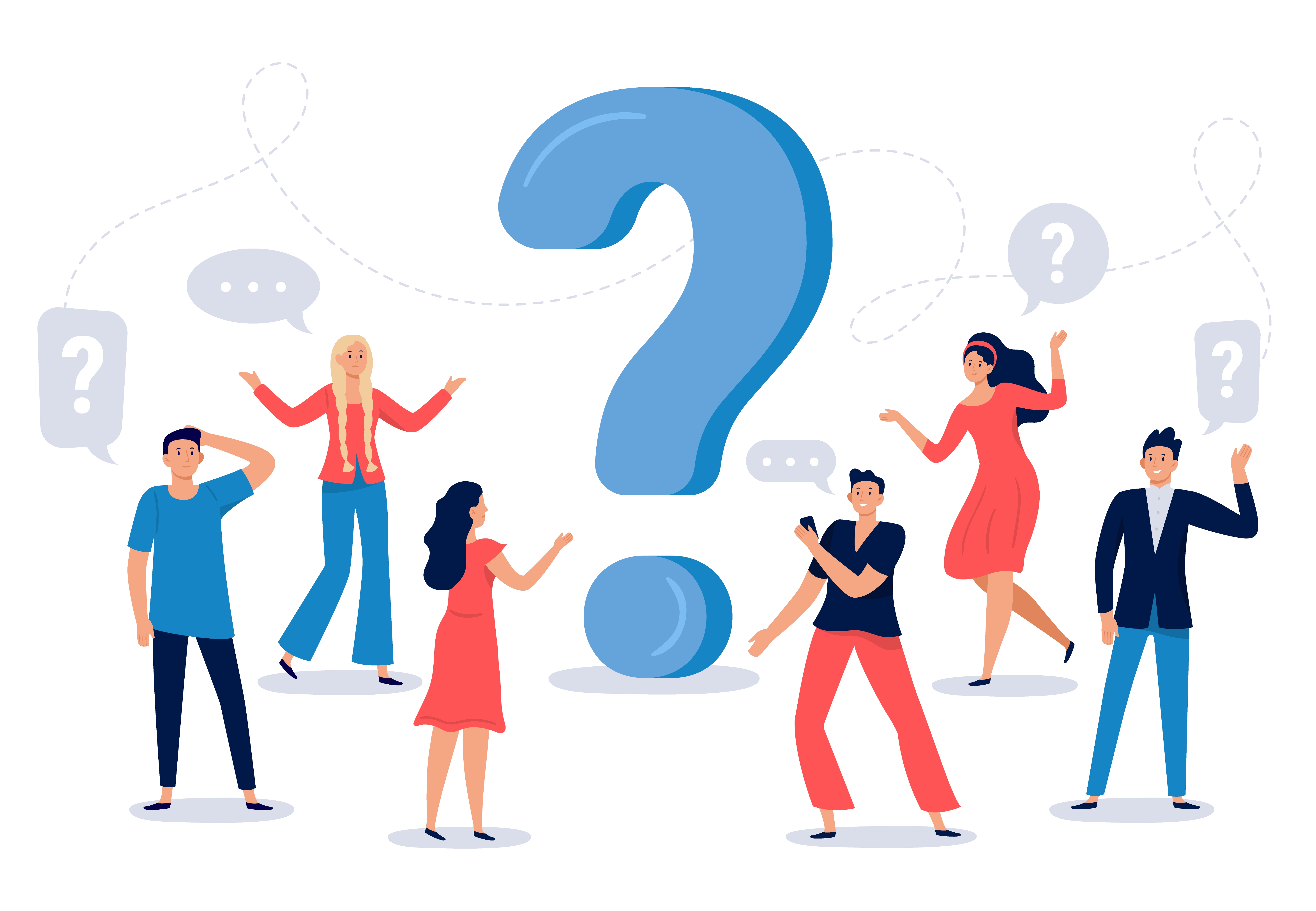 How does user licensing work?
Every active employee in HRBluSky is counted for license. You need buy licenses for the estimated employees in the year. When you try to add a new employee and if you do not have enough license, you may not be able to add them until you add new license or terminate any inactive employees 
Is HRBluSky suitable for large organisations?
HRBluSky was originally developed as a solution for small to medium sized organisations (less than 500 employees). However, we have made regular enhancements based on customer request. Larger organizations looking at cloud implementations may find our solution attractive.
Do you provide training?
 System training is offered to all our customers. During the first week of your subscription, we provide training via the telephone and we also schedule regular classroom-based training in Dubai that you may attend as required.
Our training includes:
Training for your staff on the ways other businesses in your industry are making the most of HRBluSky.
Assistance configuring your company settings.
What happens after my trial period ends?
At the end of your 15-day trial, you will need to purchase a subscription to convert your trial account into a permanent account. All your data and settings that you implemented during the free trial, will be retained. If you choose not to subscribe to HRBluSky after your trial ends, your account will be suspended. You can reactivate your account at any time by upgrading to the paid plan with data and settings that were retained.
Can I control employee access to HRBluSky features and data?
Yes! Our user permissions make it simple to grant appropriate levels of access to everyone in your company.
Do You Have Any Question?