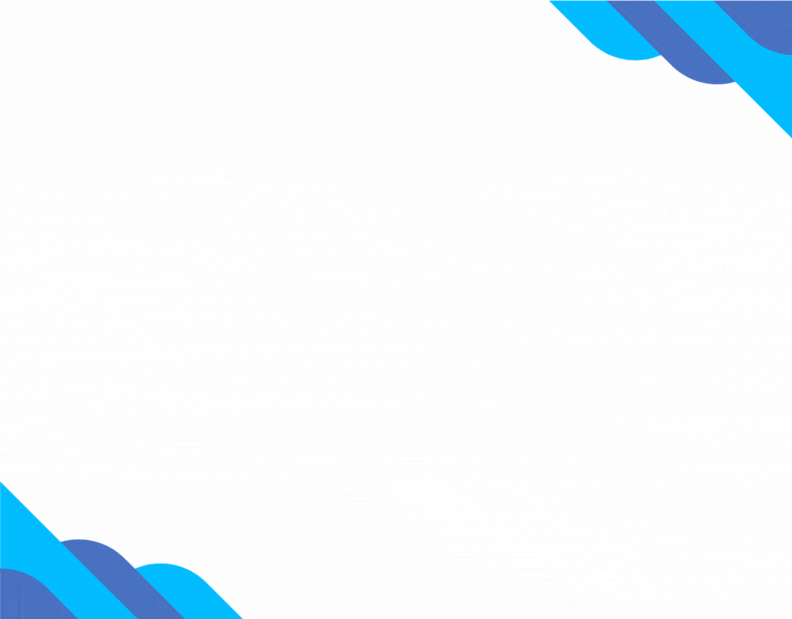 Maximize employee productivity and streamline HR processes in the most cost-efficient way!
From Small Medium Enterprise to Large corporate, we offer complete range of HR services and solution through our dedicated staff and intelligent digital ecosystem.
It's not about capturing attendance. Its all about what you do with that information.
Whether you have a distributed workforce or a multi shift factory, we have devices and solution to capture attendance or exception from every employee and take it up to your payroll.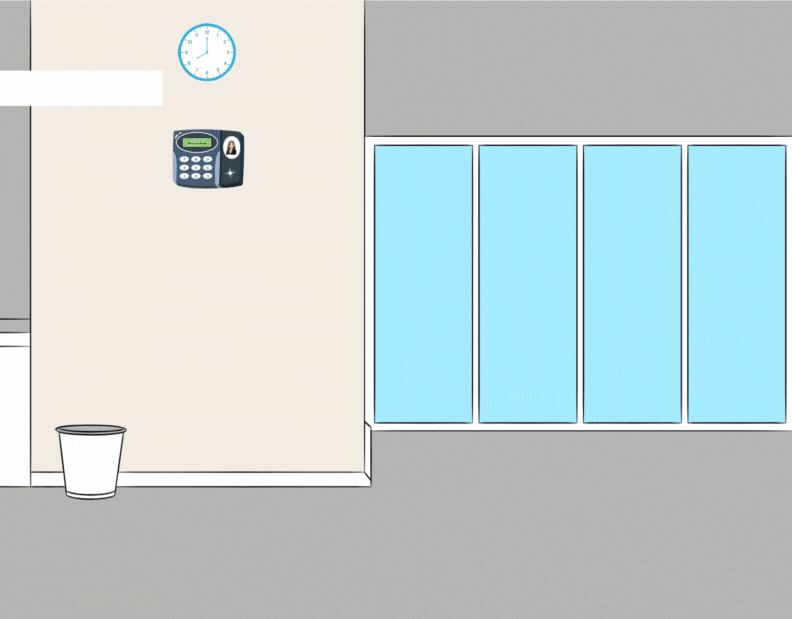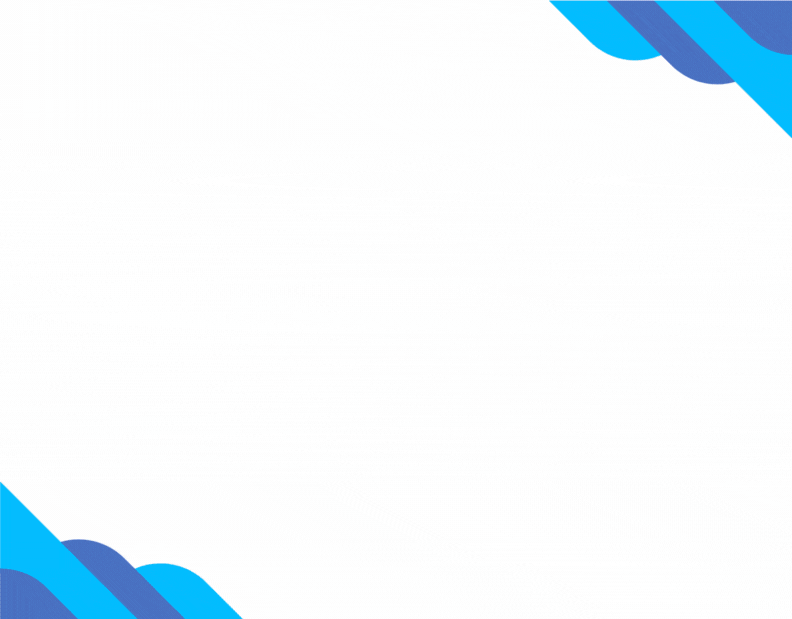 Need professional help? We have you covered.
Whether HR Admin, payroll or taxation, you can outsource one or more activities to us. Our dedicated remote team will ensure to get these tasks completed on time. You will have more time to focus on your business now than ever before.
Discover The Incredible Features
We understand what it takes to manage the administration for your employees in a Small or Medium Enterprise.  Activities such as maintaining records, paying salaries, taking care of visas, medicals, and ensuring nothing gets missed can be overwhelming.  HRBluSky is a secure, cloud-based HR solution designed to make it simple for you to handle your administration needs reliably and efficiently and empower your employees with self-service access.