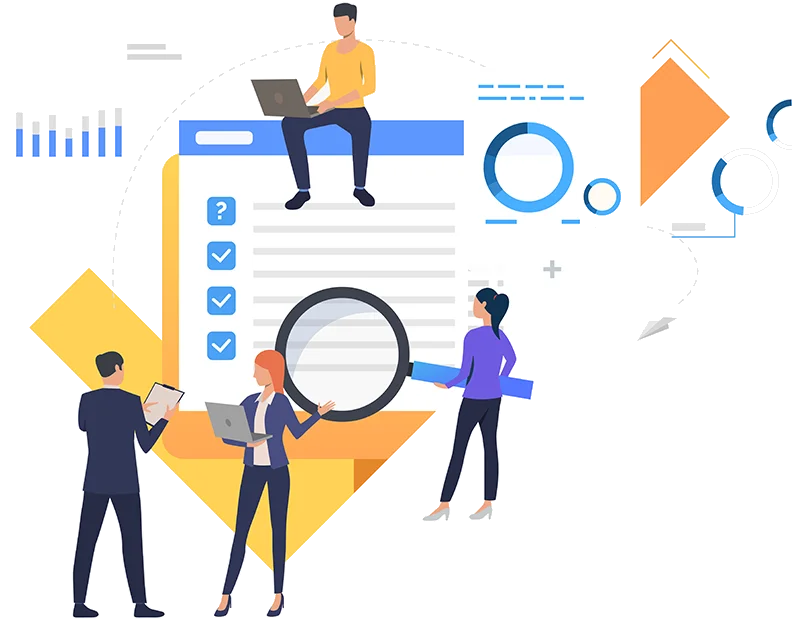 You need a higher HR solution, because people matter
HRBluSky is a new cloud solution designed to make your HR administration more simple, secure, and efficient.
Discover The Incredible Features
We understand what it takes to manage the administration for your employees in a Small or Medium Enterprise.  Activities such as maintaining records, paying salaries, taking care of visas, medicals, and ensuring nothing gets missed can be overwhelming.  HRBluSky is a secure, cloud-based HR solution designed to make it simple for you to handle your administration needs reliably and efficiently and empower your employees with self-service access.   
Innovation is one of our core values. We keep adding new features regularly. Please check out our dedicated features page …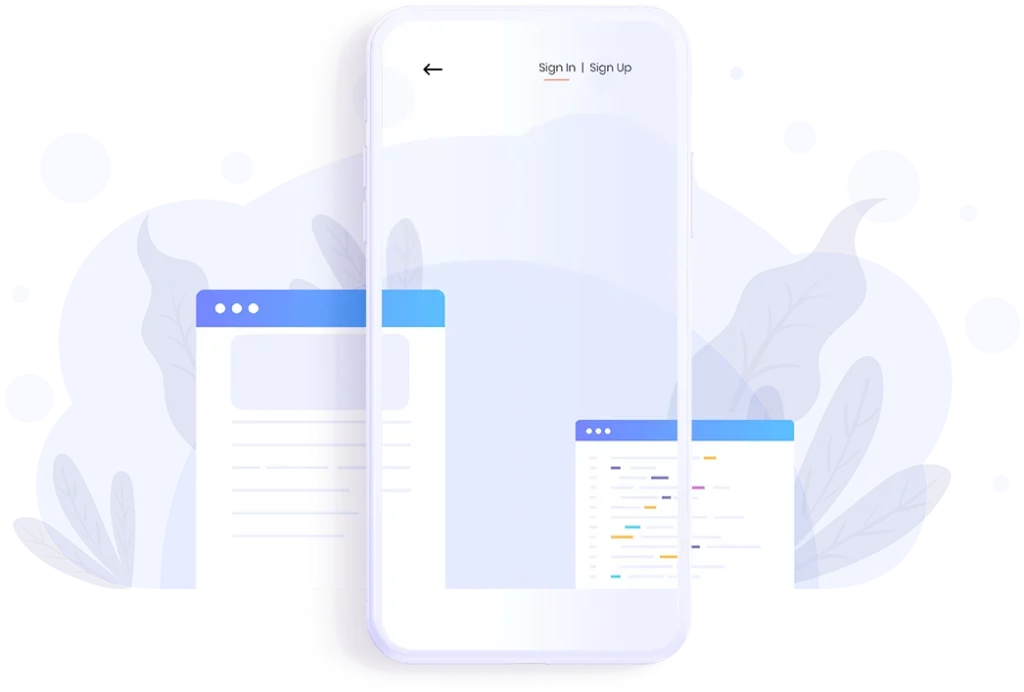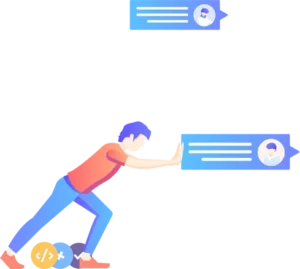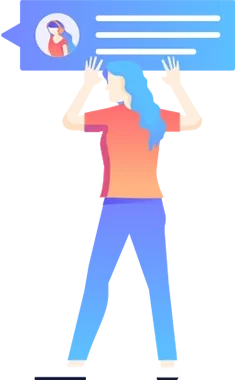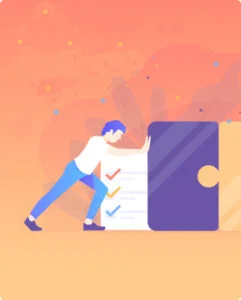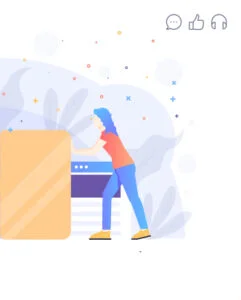 Amazing Practical Features Included
With HRBluSky, I can track employee attendance more accurately. Whilst the employees are given flexibility to mark attendance using their smartphone, HRBluSky validates them using latest face recognition and geo-fencing technology.
For businesses of all sizes, our innovative solution gives immense savings on HR and Payroll Administration. Click on the below link to get a personalized savings for your business.